The proper handling of export containers requires adherence to several different HSE regulations, as well as experience on several different levels. Not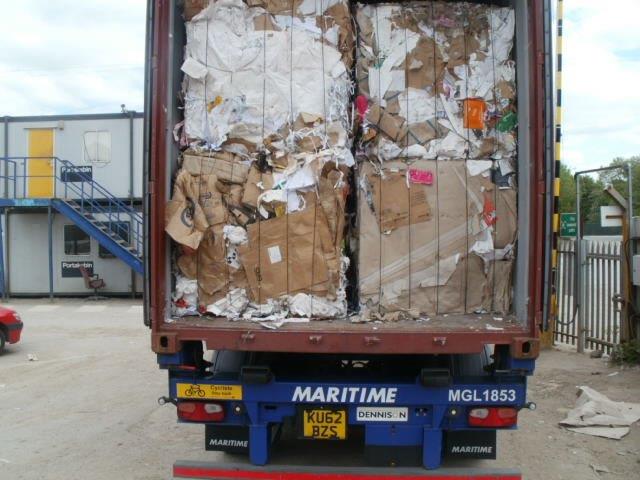 only does the load need to be secured safely, but planning must also occur with regard to how the load will be handled.
Containers must not merely be loaded and unloaded; they must also be restrained properly as well as contained so that they don't shift during transport.
In addition to the transport, loading and unloading of export containers, there are several other risks to consider, including keeping employees safe from trips and slips, ensuring safe handling throughout the process, and ensuring that all employees involved with loading and unloading are wearing the proper personal protective equipment at all times.
Our standard export containers are available in sizes from 10 to 40 cubic feet. All of our export containers have steel construction.
Call Us for All your Export Container Needs
All of our team are experienced in the loading of containers for export. They are also able to complete relevant paperwork such as Annex V11. Our loading ramp enables the professional loading of all of containers.
At Derwent Waste Management, our team is always available for consult regarding your export container needs. Simply call us on 01773 830050 or 01773 607079, or get in touch with us from the other options listed on our contact page.