Curtainsiders have made the transportation and haulage of cargo far more efficient. Named for the taut lining around the trailer instead of a hard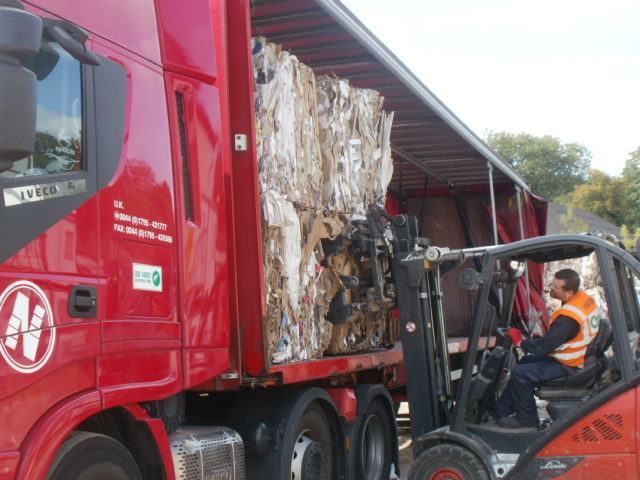 shell, the curtainsider provides the added protection of a dry van with the option to load and unload from the vehicle's side.
Load restraint on curtainsiders and other goods vehicles is monitored and enforced by over 300 trained roadside inspectors who patrol our roads. This requires everyone involved with the loading and unloading of trailers to be aware of their responsibility in ensuring the safety of the load for transport.
This includes making sure that all operatives involved are safe, as well as ensuring the load itself has been effectively and sufficiently restrained. Operative safety demands the utmost importance when dealing with curtainside trailers, as they offer no protection from falls during the loading and unloading process.
Contact Us
Our experienced local team can complete all tasks involved with the safe loading and unloading of curtainsiders. They understand the demands of the job, including load restraint, changing specifications and the many HSE regulations that must be adhered to when dealing with any load. All of our staff are trained and knowledgeable in the operation of our fleet of forklift trucks, and adhere to all government regulations.
We are available to load or unload curtainsiders of virtually any size. To learn more about the loading and unloading services we offer, visit our contact page. You can also speak with one of our experienced staff directly about your needs; simply get in touch with us on 01773 830050 or 01773 607079.