At Derwent Waste we can offer you a 'haulage only' service for customers that have their own disposal point, therefore, only requiring the use of lorrys. This is commonly known as 'day work' but, we are more than happy to price per load instead of per day. We are happy to arrange this as a one off load, or as 100 loads. Please call us and we will be happy to discuss your requirements with you.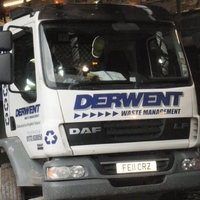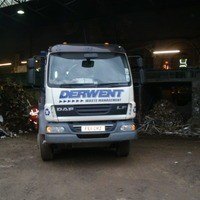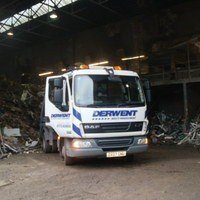 Bulk Haulage:
We can also offer bulk haulage. We have 6 x 4 tractor units with 130yd ejector trailers suitable for landfill work or transporting large volumes of wood etc.
We can also deliver aggregates to customers with our fleet of artic tippers (where site conditions allow). Please give us a call and see if we can help.
Grab Lorry's:
Derwent Waste have a fleet of grab lorrys which can be booked per day or weekly to suit your site requirements, no matter how small or large, give us a ring to find out what availability we have.