Much of collected waste contains recyclable materials. Our waste management solutions include recycling, or the recovering and reprocessing of waste material with the purpose of creating useful products.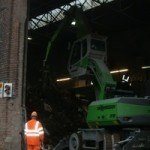 Our Derwent Waste Management recycling operations have one aim: to divert 100% of the waste we collect from landfill. Currently, we recycle as much of the material we receive as possible. Our investment into the most current technology and equipment ensures not only the most efficient collection and processing, but also a recycling process that's as environmentally friendly as possible.
Our Process

Our process is multi-step, beginning with the transport of waste to our facility. There, it is separated and then picked before being sorted, baled and stored. The stored baled materials are then sold to companies wishing to manufacture new products from them.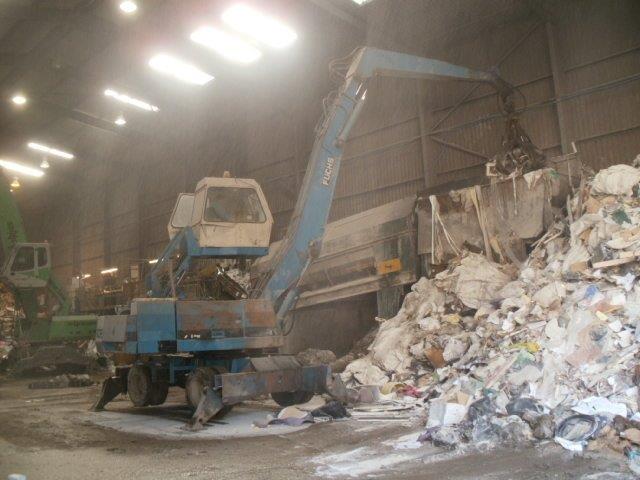 Recycled Materials
We recycle plastics, metal, wood and cardboard, as well as hazardous and confidential waste. We are available to collect waste from your facility, or you can deliver waste to us. Our site is open from 7am to 5pm from Monday to Friday, and 7am to 1pm on Saturday.
We also hold several accreditations for the handling of waste, and engage in regular audits to ensure the optimal operation of all departments at our facility.
Contact Derwent Waste Management

If you have questions about our recycling process, wish to know more about our services or need advice on a waste management plan for your business, we encourage you to contact us on 01773 830050 or 01773 607079. You can also visit our contact page for other ways to reach us.